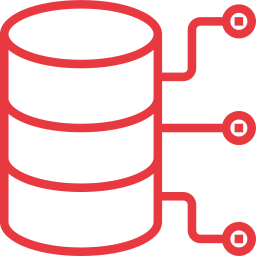 Data Processing
Our postal software will ensure you pay the lowest postage rate with the highest degree of deliverability, utilizing: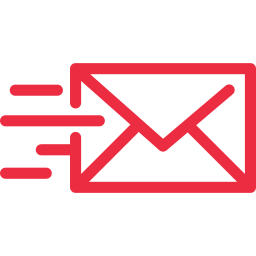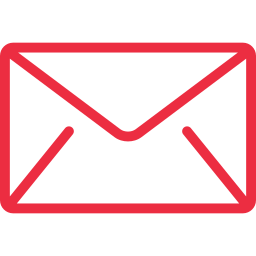 Mailing Preparation
Star Mailing handles folding, inserting, tabbing, addressing, and sorting so you can concentrate on revenue generating or cost-saving activities while we efficiently deliver. We gladly take care of all the details of the ever-changing postal regulations while we add value to your business to each doorstep.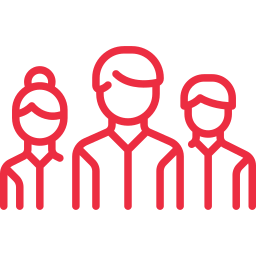 Hand Assembly
Our personal touch, created by dedicated staff, is in every efficient process and all types of hand assembly projects. Characterized by skill, we make take pleasure in doing activities by hand for collating, assembling press kits, hand-matching personalized letters, poly bagging or even heat sealing. Piece by piece, we assemble with care. No matter job, small or strange, we've done it all for our customers!